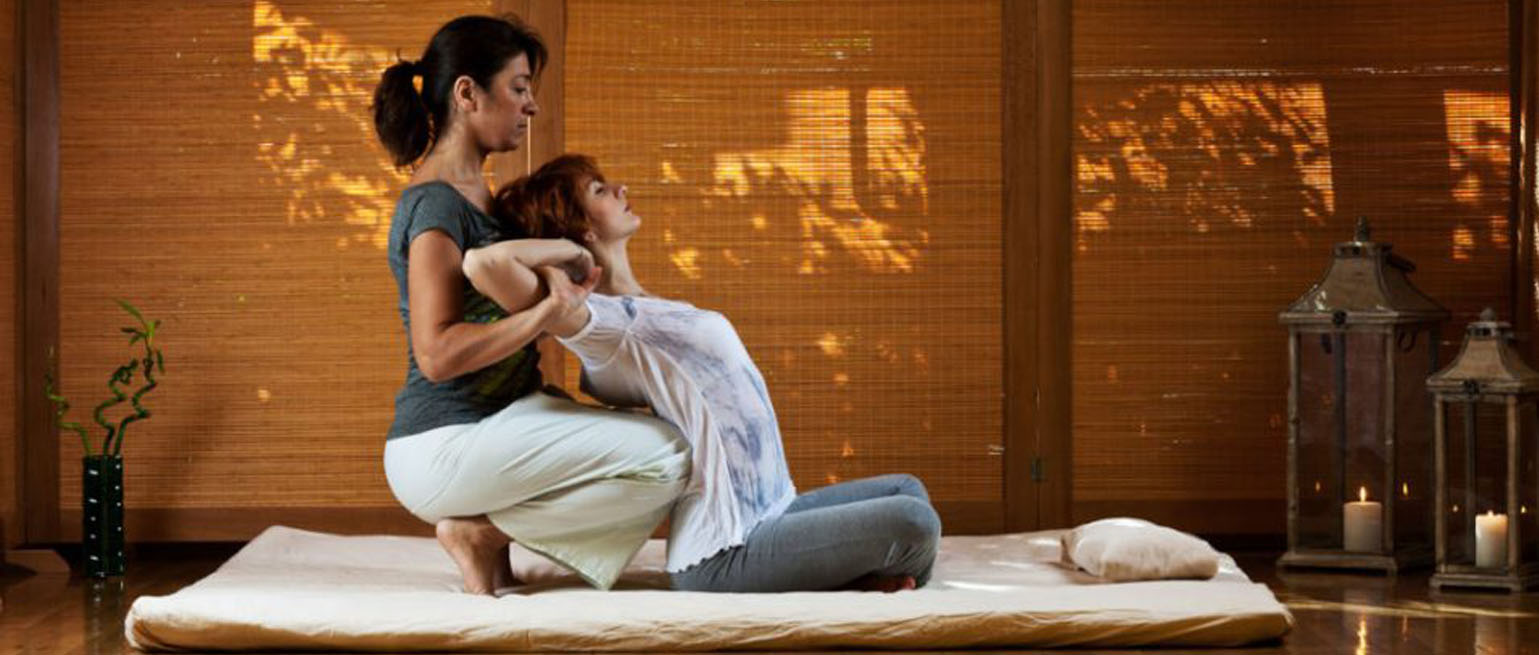 Our goal at Soi Relaxation massage at home or your hotel room is to help you overcome fatigue and get some rest and deep relaxation with the best Thai massage in Dubai . So you can enjoy at Relaxation Home massage services nearby Jumeirah – marina – al Barsha – media city to energize your body with a Thai massage near Jumeirah - Media City, making your body healthy and your mind in grace.
Our professional team provides the best Thai massage service that provides energy to the body and feels you are in another world of relaxation and relaxation. You will feel the difference because Thai Massage at home reduces body tension and increases the flexibility of movement, so with the experience of Thai body massage, you will feel comfortable and deeply refreshed.
Welcome to Relaxation Spa, the best Thai resort in Dubai, leave your concerns aside and come and visit us to take care of your health and body and relieve pain. Feel free to call and schedule the best Thai foot massage in your favorite emirate.