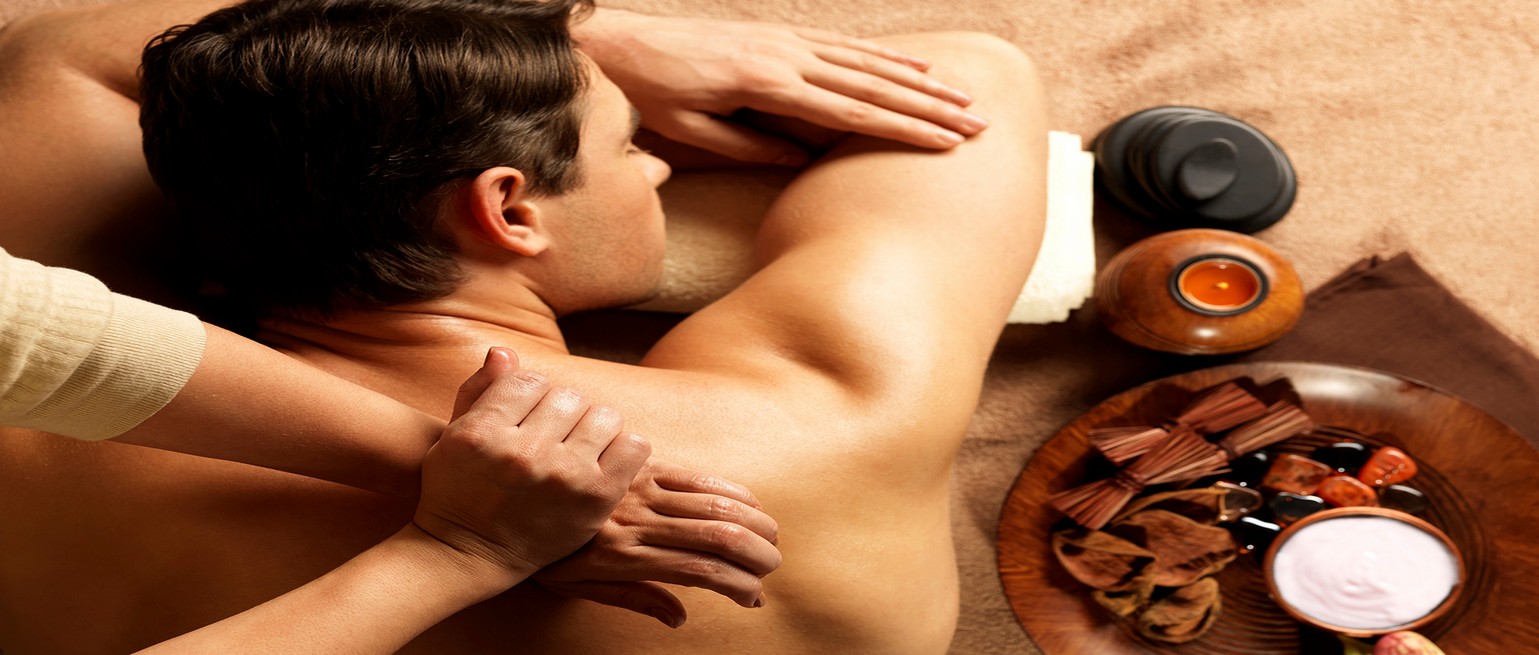 Melt your psychological and physical stress through gentle Swedish massage. So Relaxation Spa offers the best Swedish massage in Dubai that offers you the comfort and relaxation you were eager for. Welcome to the Relaxation Spa Swedish Massage Center near Jumeirah - Media City.
We offer a professional Swedish massage service on your journey towards maximum health and happiness. Deep massage in the UAE effectively reduces lower back pain and joint stiffness. The techniques used by our professional team in this massage are also effective in managing stress hormones and improving mood. The effectiveness of this treatment can last for a long time.
The Swedish massage service at our Dubai center will bring you deep rejuvenation and relaxation as we relieve stress, nourish your skin, cleanse your body of waste and improve blood circulation and range of motion. Welcome to the Relaxation Spa to experience Swedish body massage at any time.