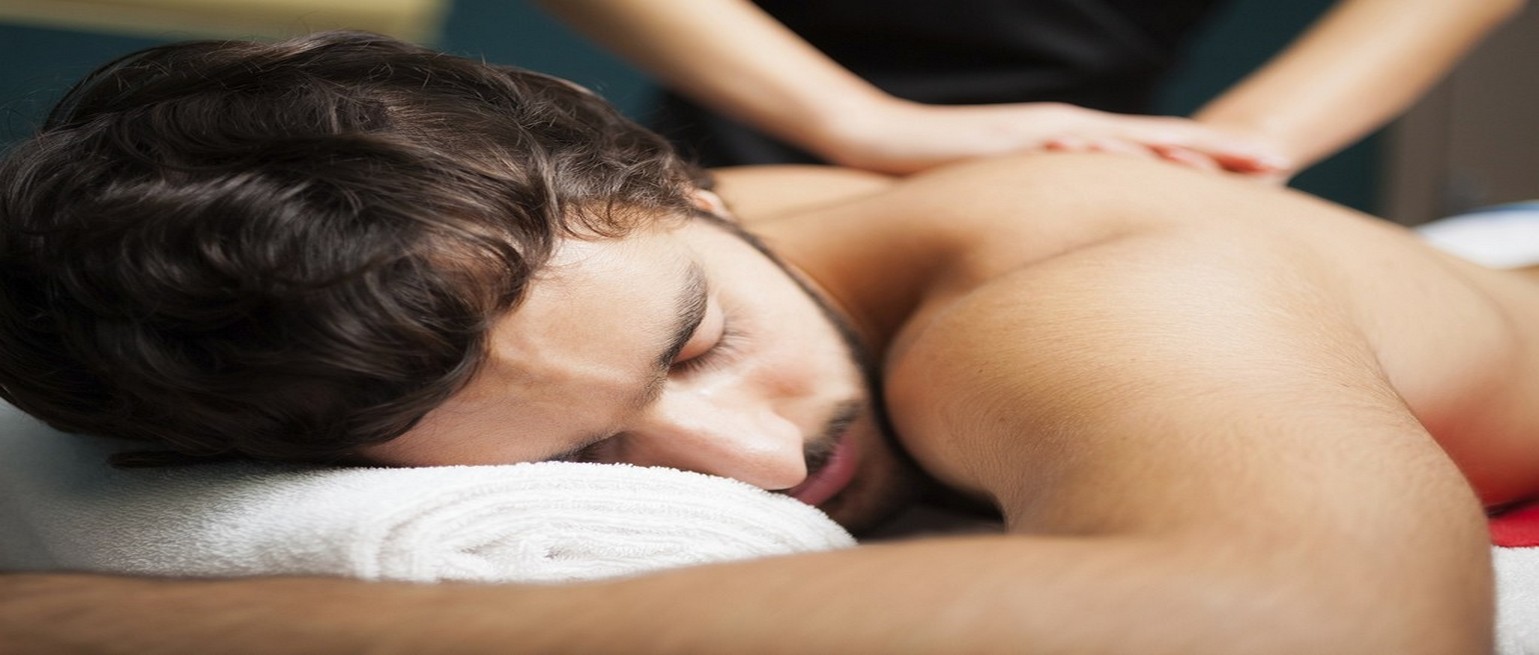 Finally, in order to get rid of chronic stress and severe muscle spasms, and solve deep problems in your body, you should try deep tissue massage in the emirate. Relaxation Spa offers the best deep tissue massage in Dubai. The deep massage service focuses on the deeper layers of tissue in general and helps in the treatment of muscle and tissue pain in particular.
Our professional team exerts pressure directly on the body or through friction to make you feel comfortable and relaxed. The treatment of deep body tissues also includes many benefits such as deep relaxation of the body and mind.
Deep Tissue Massage Service at Near Jumeirah - Media City saves your body from chronic stress and body aches, so our center is your only haven to have fun, and visit us to experience an essential oil massage in deep tissue treatment, providing you with the comfort you longed for. Contact us and book your preferred treatment.